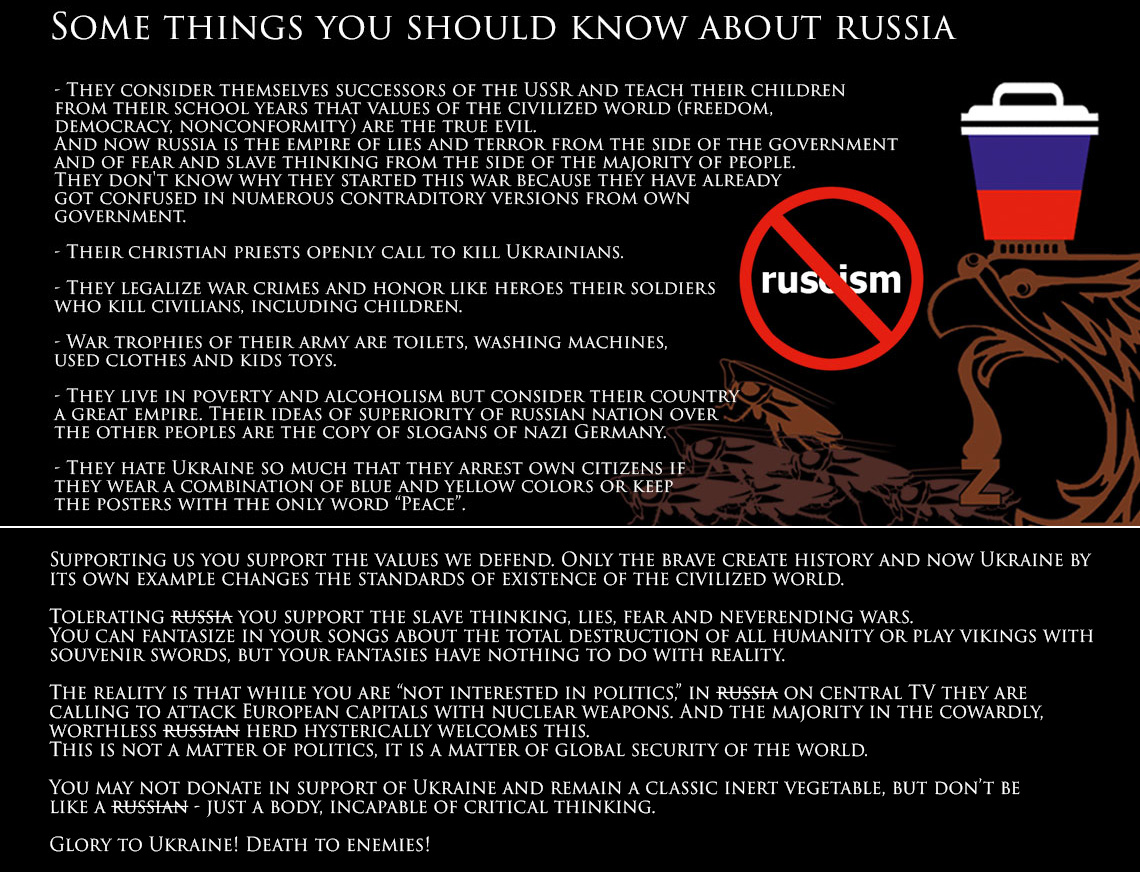 While some in Europe worry about their "cool life" and say they're tired of war news... while some say they're "suffering" from the price jumps...
Ukraine continues its unequal battle against a horde of russian pigs... this war still didn't end and for many it is closer than they're thinking.
---
Everything that will be already is. From small invisible to great blinding. The path to the inaccessible through the Will and Intellect.
Statuette "Exsisto" for your safe zone.

---
To the bones, to the blood, raise your horns from the heart.
Statuette "Horns Up!" for your Metal altar.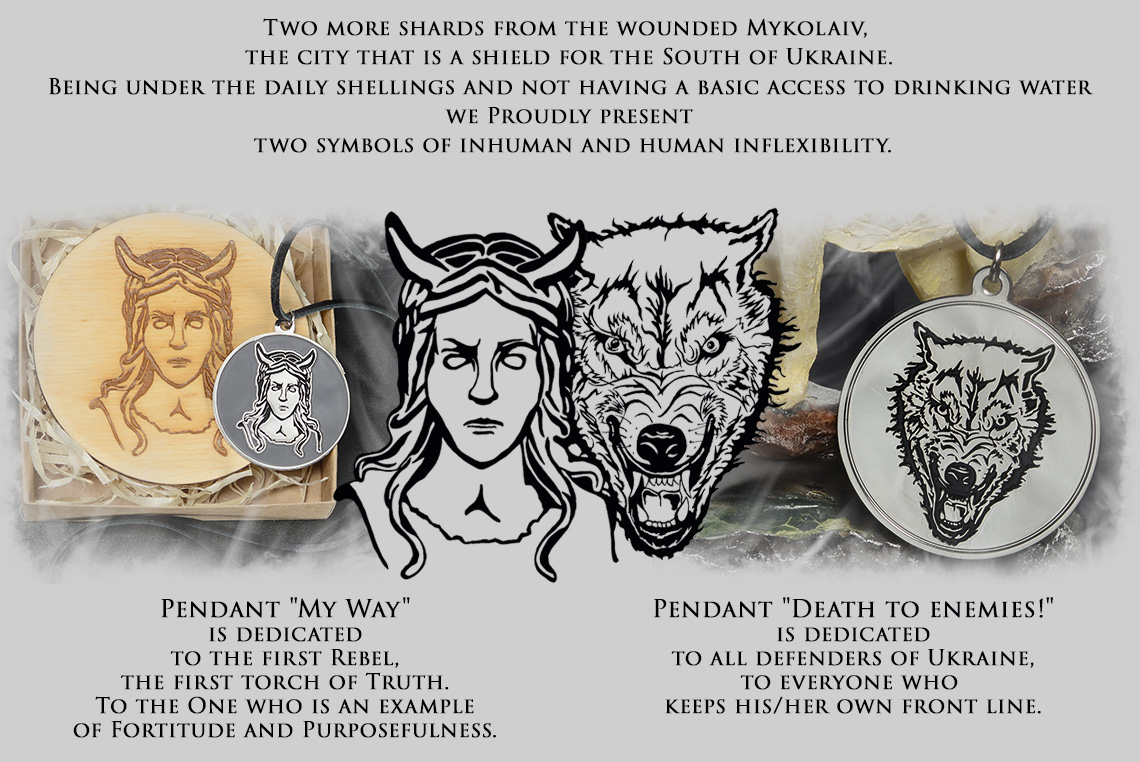 Resist now, resist always:
"Death to enemies!" TS is available


Latest