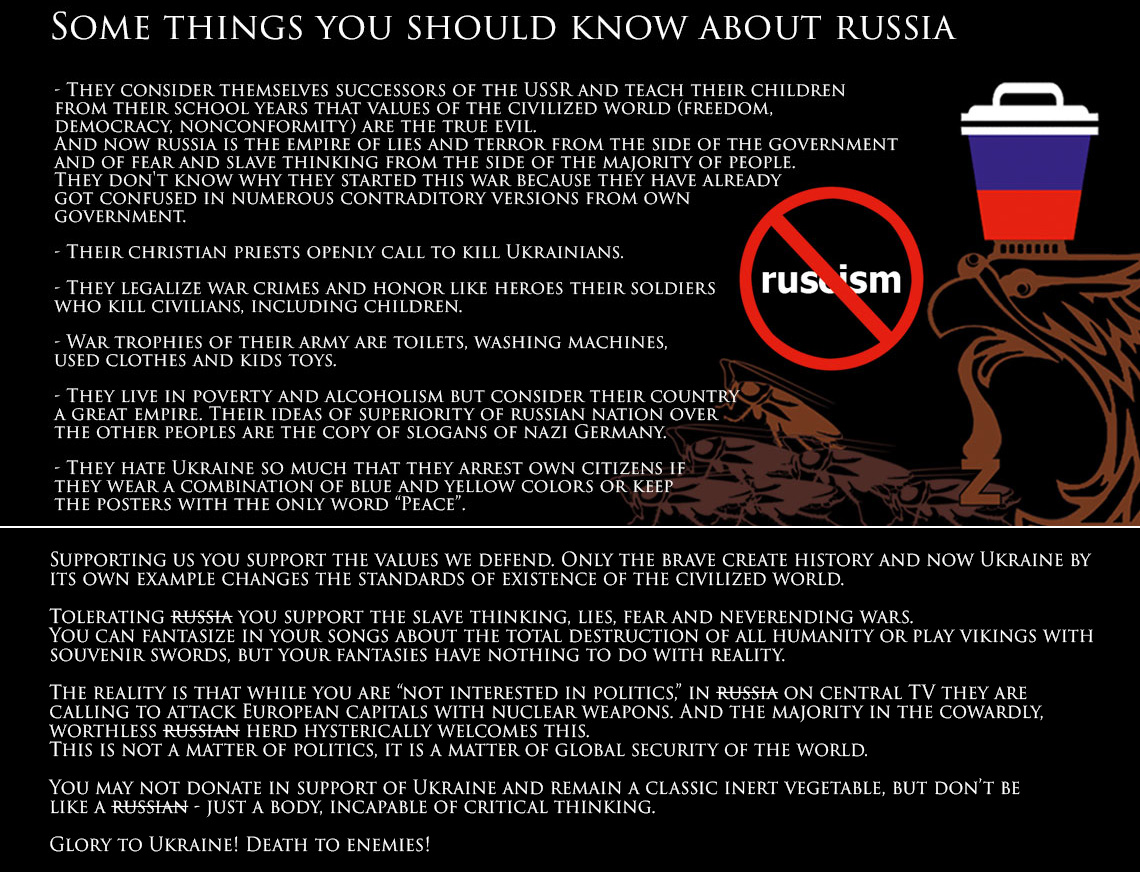 While some in Europe worry about their "cool life" and say they're tired of war news... while some say they're "suffering" from the price jumps...
Ukraine continues its unequal battle against a horde of russian pigs... this war still didn't end and for many it is closer than they're thinking.
To the bones, to the blood, raise your horns from the heart.
Statuette "Horns Up!" for your Metal altar.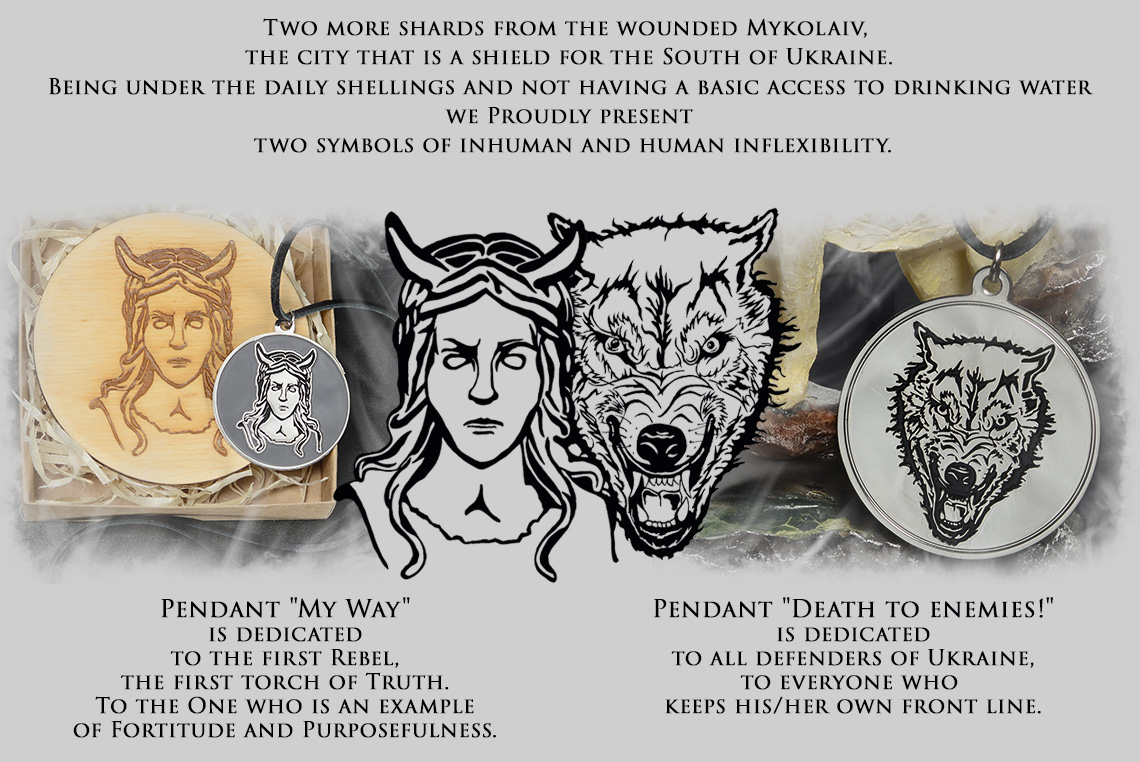 Resist now, resist always:
"Death to enemies!" TS is available


Latest
Future arrivals
ANGELGOAT "The Blackmoon Witchery" tape
LITANIE "In Nomine Humana, Tenebris" digipack cd
ELIXIR "Les tours du temps" digipack cd
WITCHES MOON "A Storm of Golden Mare and Black Cauldron" digipack m-cd
HÖGGVA "You who enter here" digipack cd
L'ECLAT DU DECLIN "Ainsi Passe la Gloire du Monde" digipack cd
VOSEGUS "Terre Ancestrale" digipack cd
LIKSMINKE "Landet av frost" digipack cd
LA BALLADE DES RATS "Rattus Sapiens" digipack cd